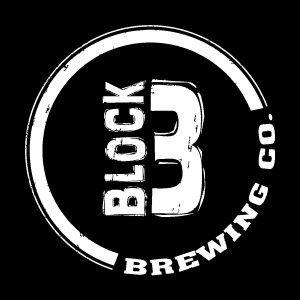 1430 King Street N St. Jacobs
Block Three Brewing Co. is a microbrewery and taproom proudly located in the Village of St. Jacobs down by the river. Since 2013, they have focused on artisan small-batch beers. While you are looking at art you can enjoy a glass or tasting flight and grab some cans to go.
---
Rich Baker
@ Block 3 Brewing
Continually evolving but always focused on realism, Rich transforms sheets of metal into vibrant manifestations of human, animal and natural forms. The process of manipulating steel is not planned but rather spontaneous; the figure springs forth from the imagination, the textures, shapes and colourations coming together with each component. Through the study of form and function, the practice of exploring the elements of the raw materials, and a desire to continually elevate the craftsmanship of his art, each sculpture grows and moves in its own way.
---
Melissa Kristensen-Smith
@ Block 3 Brewing
Melissa Kristensen Smith has been a photographer for over 35 years. She loves architecture and urban environments. Much of her work explores the beauty of the everyday things we pass each day, often without noticing. Melissa's partner in her art creations is Andre Smith. Andre – being a woodworker and designer – creates each of the reclaimed wood canvases used as the medium for the photographs. By experimenting with face, end and edge grains, each photograph becomes a one of a kind print.
https://www.kristensen-smith.com/